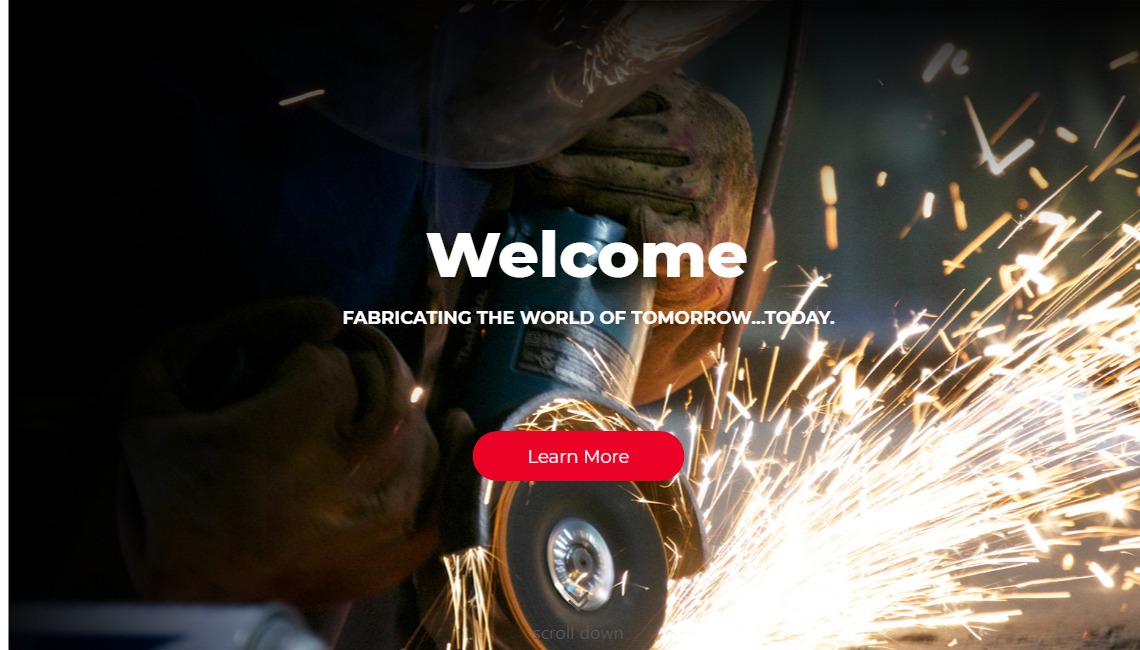 WELCOME
FABRICATING THE WORLD OF TOMORROW...TODAY.
scroll down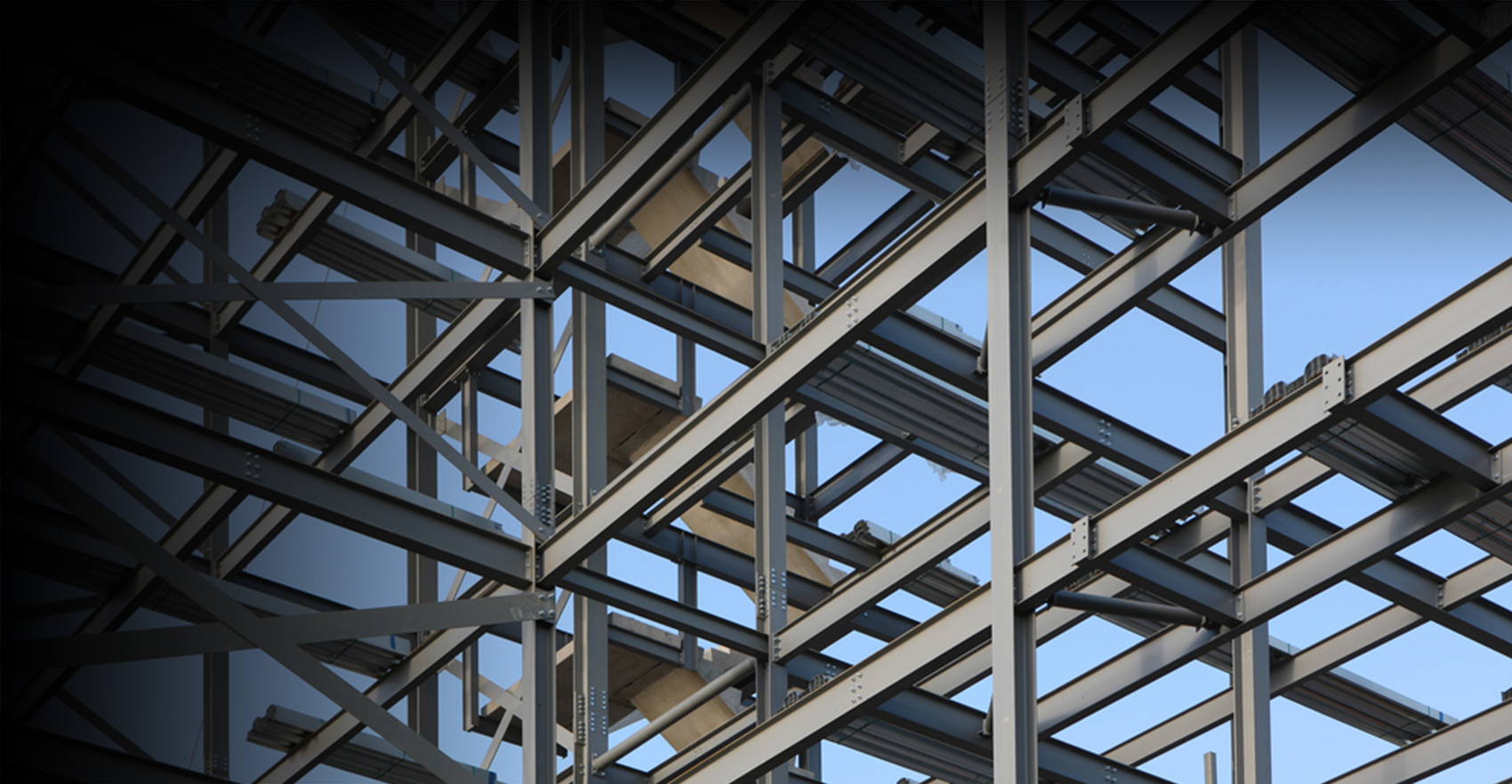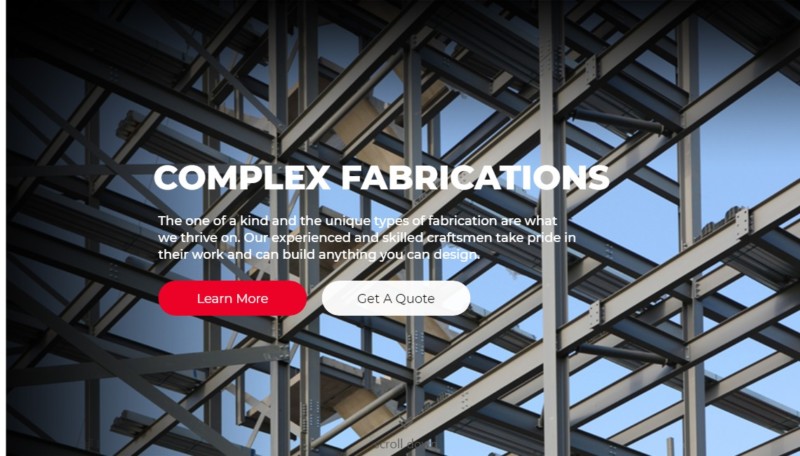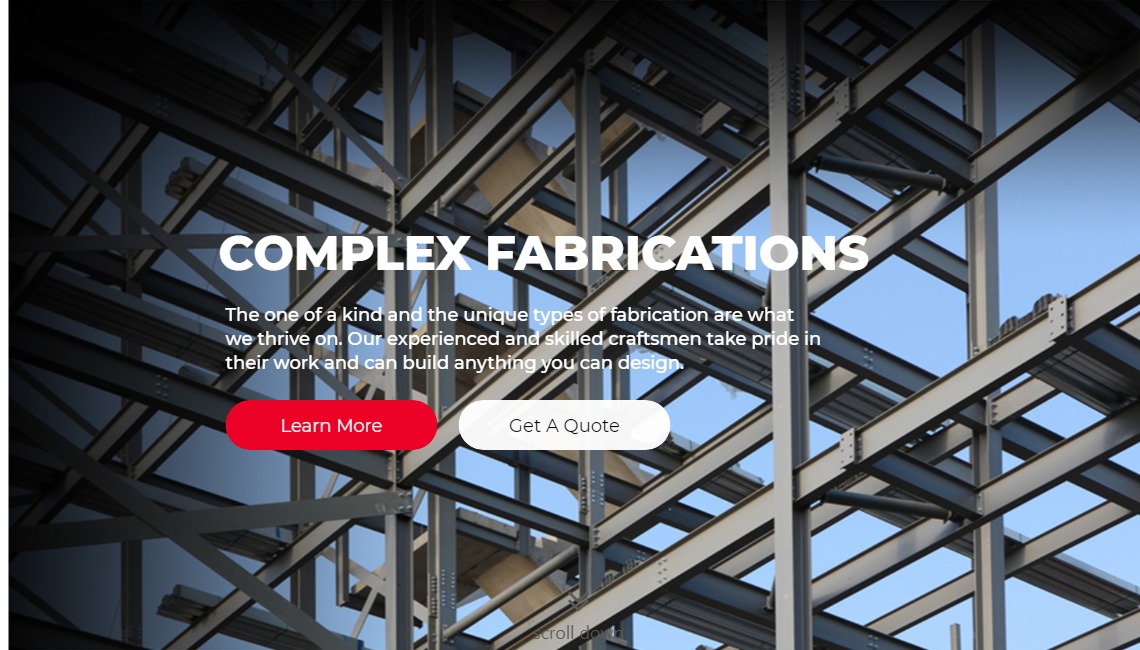 COMPLEX FABRICATIONS
The one of a kind and the unique types of fabrication are what we thrive on. Our experienced and skilled craftsmen take pride in their work and can build anything you can design.
scroll down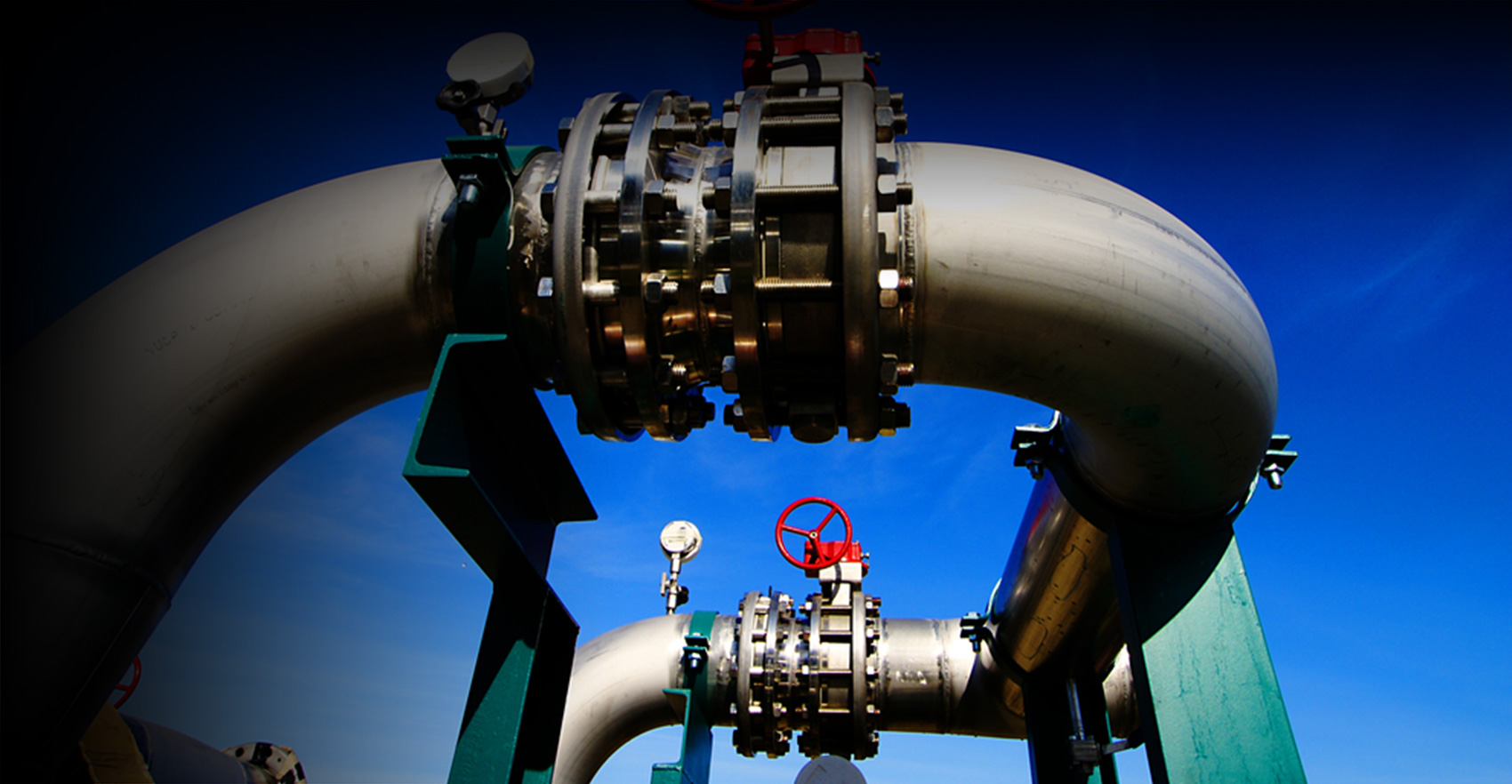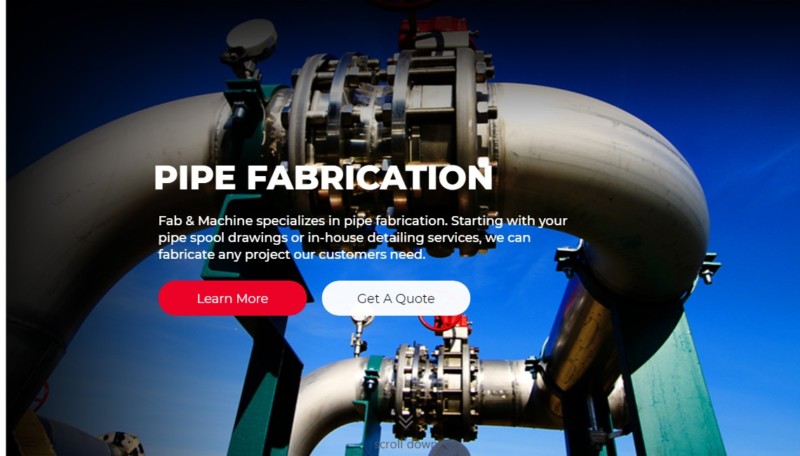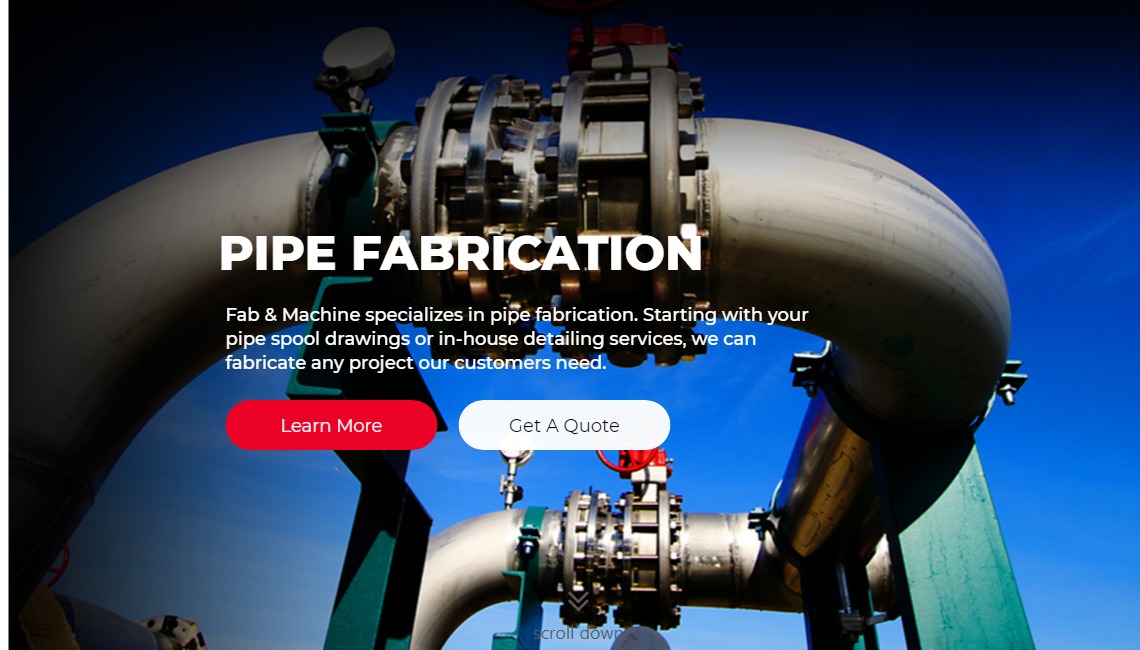 PIPE FABRICATION
Fab & Machine specializes in pipe fabrication. Starting with your pipe spool drawings or in-house detailing services, we can fabricate any project our customers need.
scroll down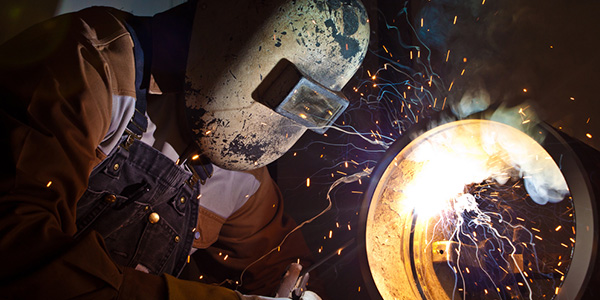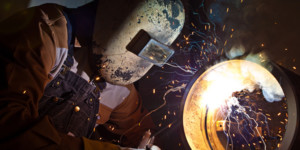 All Your Fabrication Needs
With decades of experience and a dedicated work force, we are committed to supplying your structural steel, plate work, custom steel, and pipe fabrication needs. At systems Fab & Machine we never shy away from the complex high man hour projects.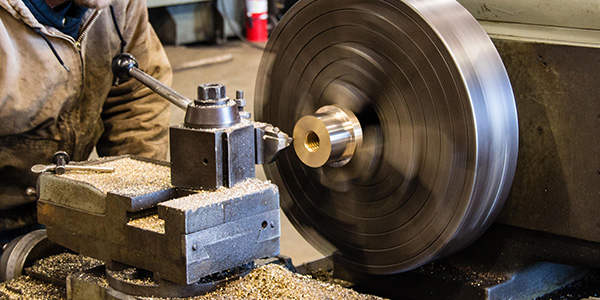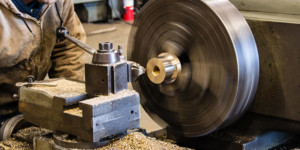 Unlimited Machining Options
With three locations and multiple machining centers Systems Fab & Machine has the tools and know how to take care of your "one of a kind" projects or any production parts you may need. When you need quality precision parts and timely service Systems is here.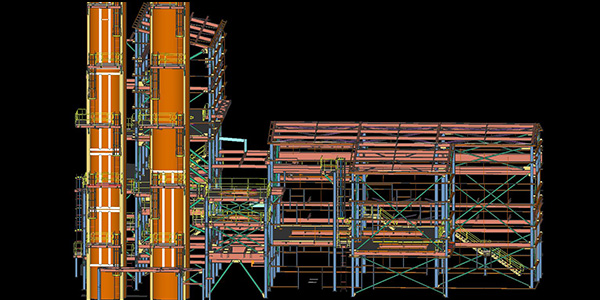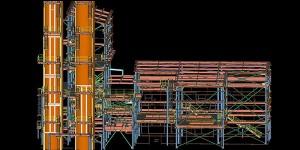 In-House Steel Detailing & Drafting
We can provide in-house detailing for custom and structural steel drawings to ensure accurate work and speedy production for each project's unique requirements. Our experienced staff continues to complete projects on time and error free.
Welcome to Systems Fab & Machine
Systems Fab & Machine continues to supply quality craftsmanship and superior service to all our customers. Our safety orientated experienced staff works hard to see that each customer receives the personalized attention that they deserve.
Systems Fab & Machine Capabilities Video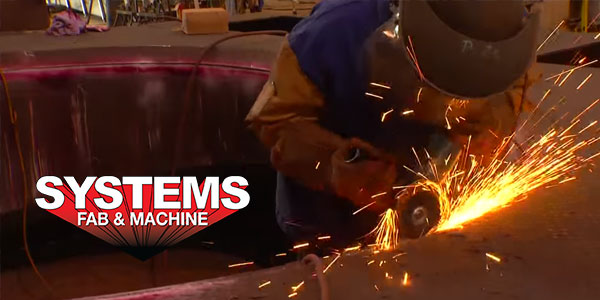 Fabrication, Machining, Detailing & Drafting
With over 30 years of fabrication and machining experience, Systems Fab & Machine (formerly American Steel) has the capabilities to fit your needs. From design to fabrication to painting and galvanizing to shipping, we have you covered.
OUR EMPLOYEES MAKE THE DIFFERENCE

INTERESTED IN A CAREER WITH SYSTEMS FAB & MACHINE? WE NEED YOU!